Driving with sunlight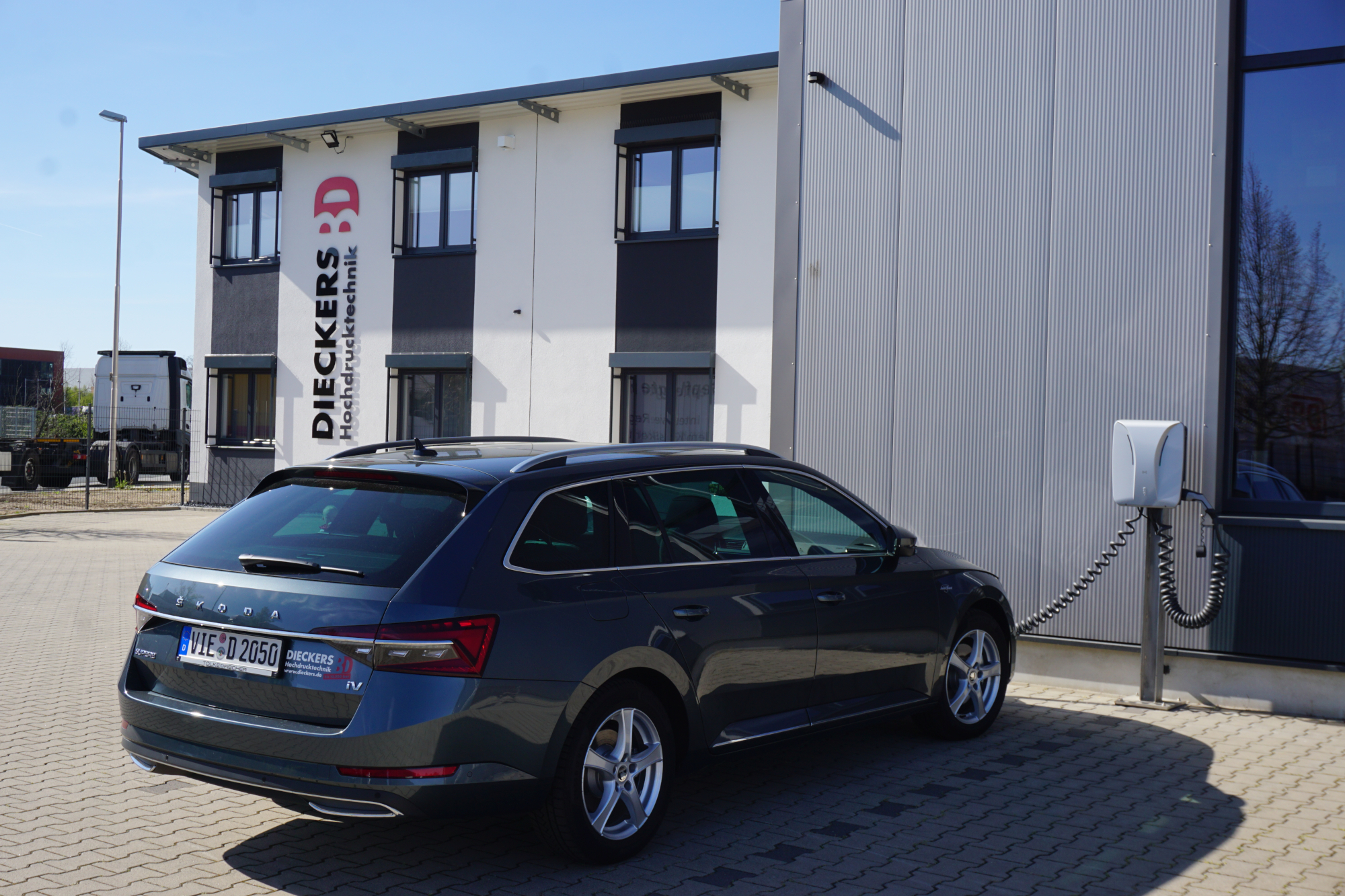 At Dieckers, we have been relying on self-generated electricity with the help of our photovoltaic system since 2011. The data on the system and exciting facts can be found here. So the idea of using this self-generated electricity for e-mobility was obvious. For this reason, our employees and visitors can now charge their electric vehicles at our electric charging station. This station is powered by 100% of the self-generated electricity from our photovoltaic system.
Driving with the power of the sun – still sounds like the future
Please contact us if you have any questions about our photovoltaic system or our charging station. Perhaps you even have further ideas about sustainability for us. We look forward to any feedback.